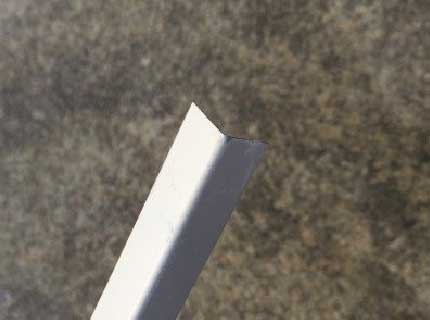 We know we have the best mesh on the market, and we understand that our installers need variety, so although this is not our preferred way to install our Gutter Guard, we understand that sometimes the home owner would like the mesh mechanically fastened to their roof and gutters.
So we have decided to stock the saddles and gutter edge trim in many of the Colourbond colours to help you get work.
For all the answers about your specific requirements contact Scott & Amanda - your local Leaf Free Gutter Guard expert and Installer.
CONTACT SCOTT & AMANDA TODAY